Installation
Service on Tap, provided by Champaign Heating & Air, has over 20 years of experience servicing bars and restaurants in the Champaign/Urbana area.
About
No other company can offer the beer line, restaurant industry, and electrical knowledge and expertise that you receive from our technicians. We also offer the best in equipment and replacement parts as a Micro Matic distributor. Your equipment is only as good and reliable as the people who install it. Service on Tap can provide professional installation services for a variety of installs, including:
Blender boxes to mix nitrogen with dioxide to achieve the proper flow from keg to glass
Carbon dioxide detection system, which is required by law
FOBs & Keg Savers to prevent excess foam and beer waste
Glycol units to cool your beer system
Keg savers for long beer lines to save money and get the appropriate amount of foam
Keg stackers to maximize the room in your cooler
Refrigeration systems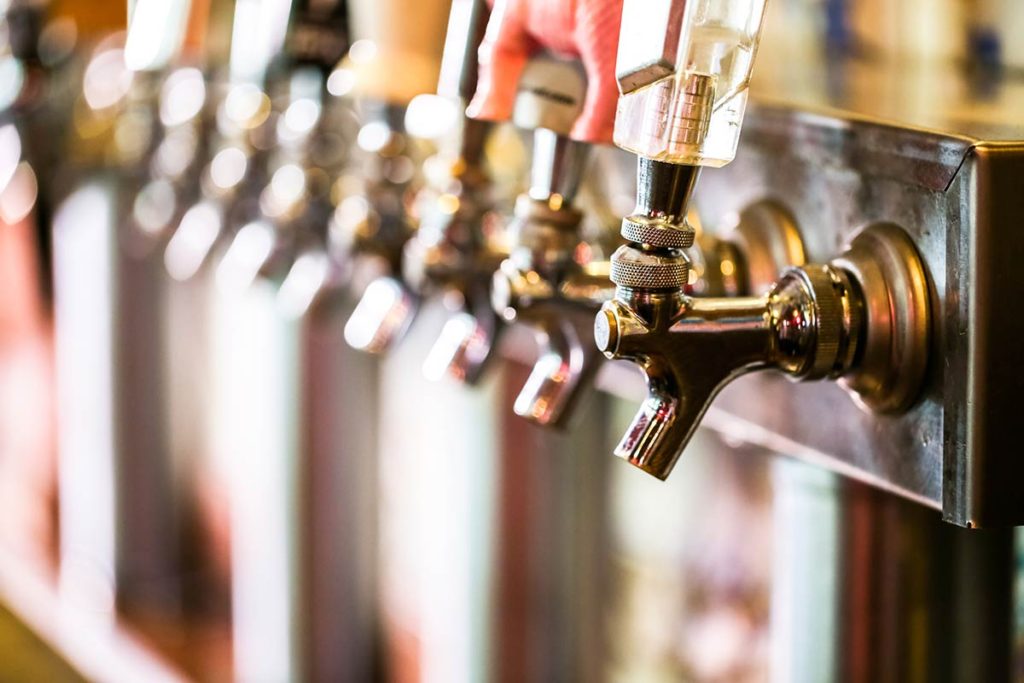 Beer Line Cleaning
Service on Tap also provides beer line cleaning, which needs to be completed and recorded every two weeks to abide by Illinois state law. Learn more about our beer line cleaning service to make sure your bar or restaurant is serving your customers the best product possible.
Schedule an Installation Today!
Our trouble-shooting experts always hit their mark and can help navigate even the most difficult installation situations. Trust our top-rated technicians to install your new equipment quickly, properly, and safely. Schedule your installation today with Service on Tap by Champaign Heating and Air.