Home of the No Overtime Guarantee!
RESIDENTIAL
Too hot? Too cold? Is something broken or just old? We can help! Home of the $59 furnace and AC inspection.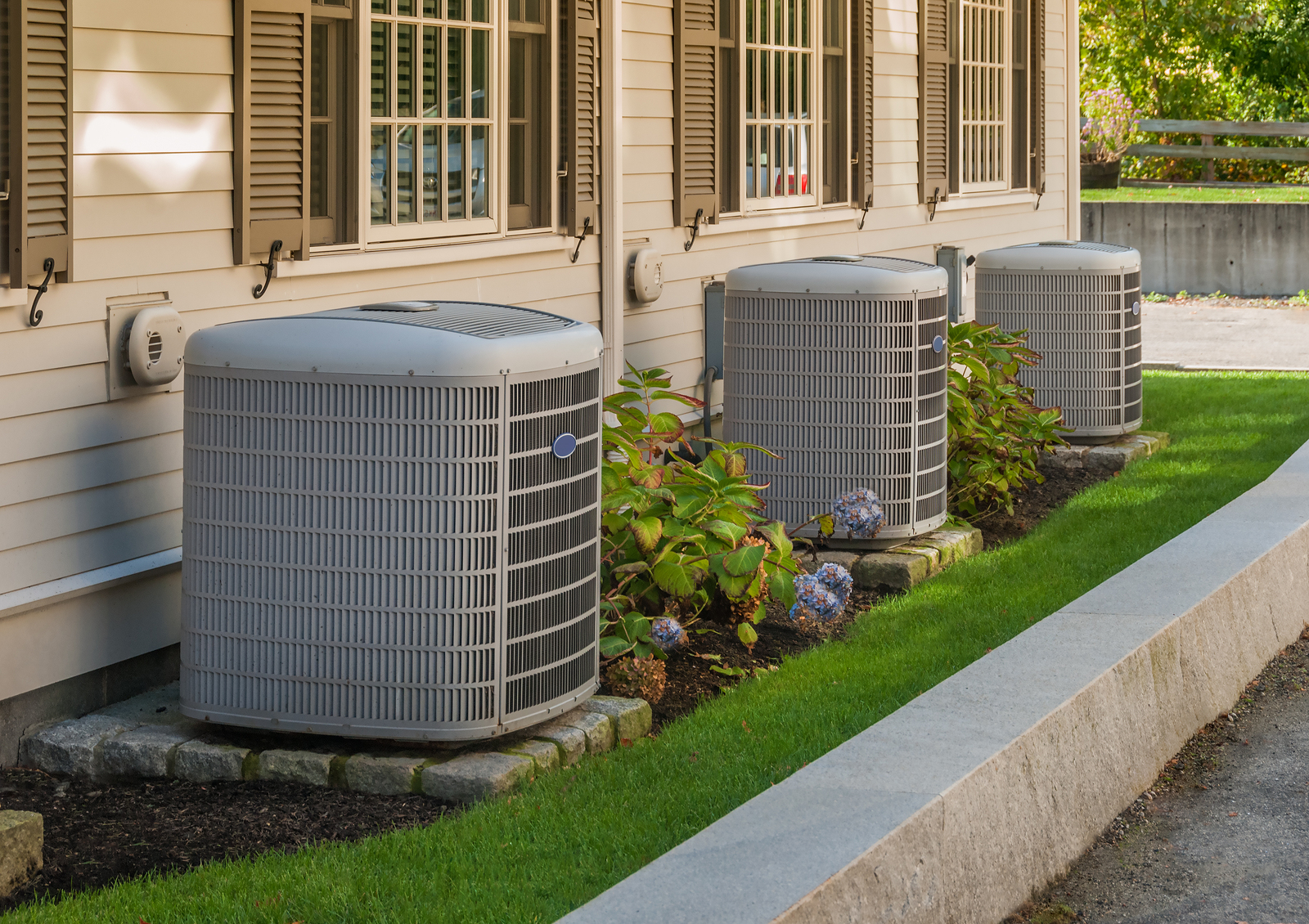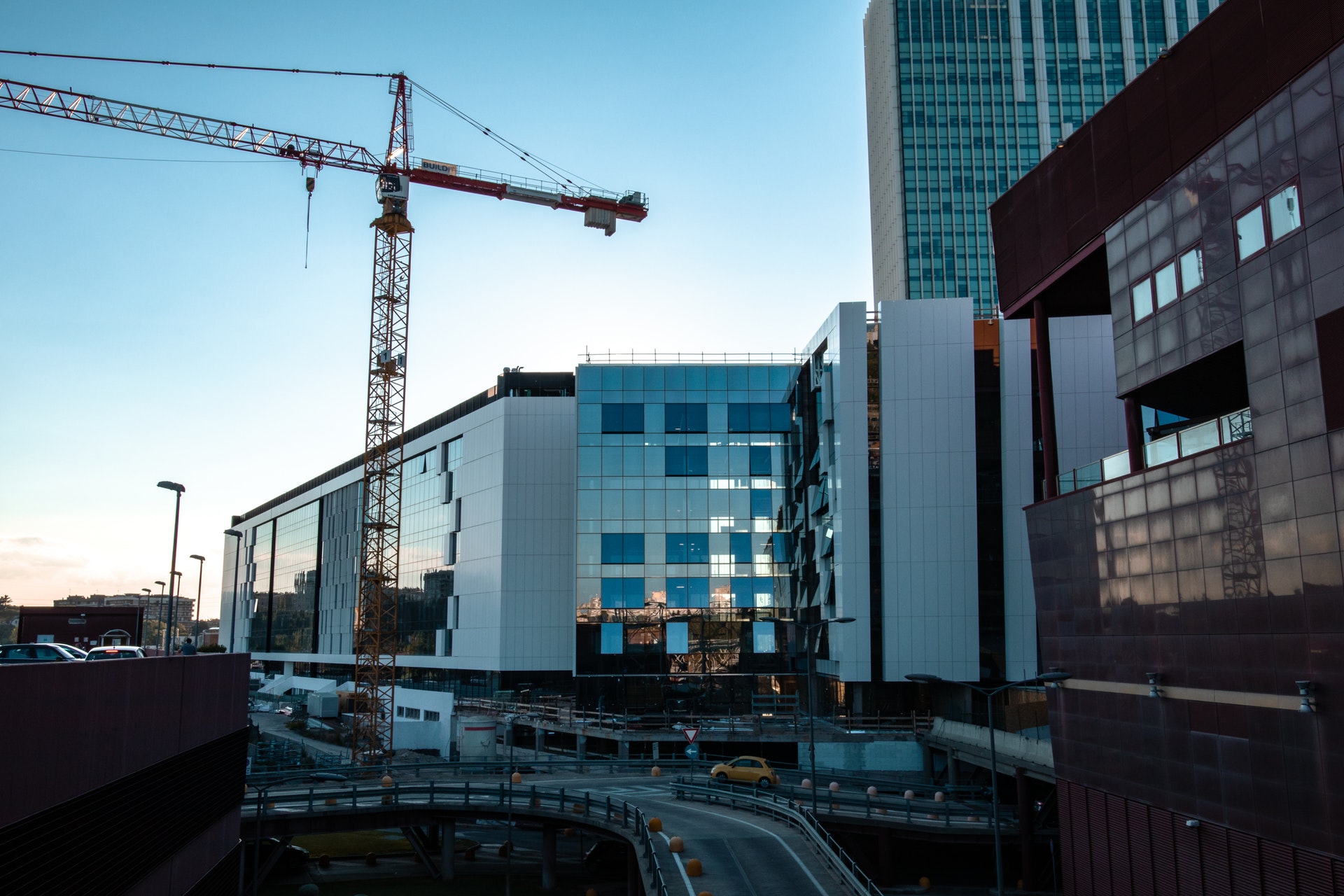 COMMERCIAL
We're in business to serve yours. Installations, maintenance, and service with honest, contract-free subscriptions.
SERVICE ON TAP
Champaign's premier full-service bar and restaurant draft beer services provider.