Preventative Maintenance
Preventative maintenance is required by most manufacturers to maintain the warranty on your equipment. Having an annual maintenance program to make sure your warranty is valid as well as to make sure your HVAC system is running at it's full potential will save you hundreds of dollars over time and provide peace of mind. Nothing is worse than a hot summer day and your air conditioning goes out.
HVAC Annual Maintenance
Champaign Heating & Air Inc. agrees to render the following services to your indoor comfort system in accordance with the following plan and inspection performed by one of our technicians:
Automatic reminders, we contact you when it is time for maintenance
Same day priority service guarantee
24 hour emergency service
Periodic inspection (Spring and Fall)
In-depth inspection of your system 2 x per year
Standard 1" air filter 2 x per year
Adjusting and safety testing of your system
Applies to Customer Rewards program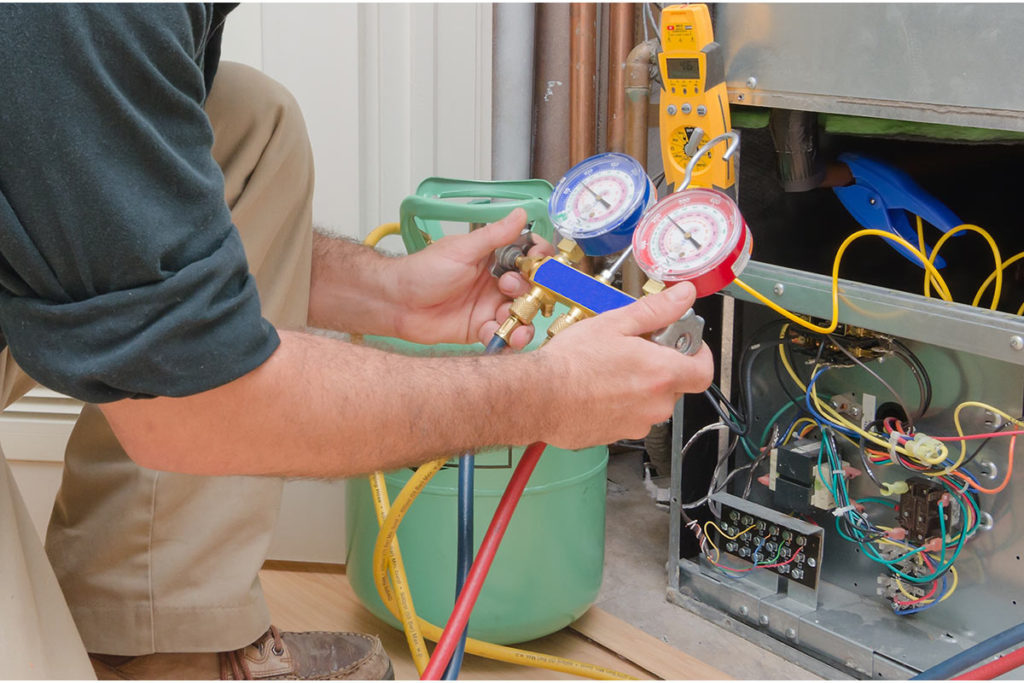 Preventative Maintenance Program
Contact us if you're interested in an annual preventative maintenance program.
Notice
Although preventative maintenance is required to fulfill your warranty, it does not guarantee that your system will operate without any future repairs. Any required repairs beyond those provided in this agreement will be brought to your attention and will be billed separately.
An agreement will not become effective until it is paid in full and will continue in effect unless cancelled by either party. This agreement will automatically renew by payment of invoice each year. All payments are final and non-refundable.